Enlightenment Tanzania, Africa
International Yoga Festival Rishikesh
Welcome to Enlightenment Television
Streaming Higher Consciousness
911 The World Trade Towers
Here is What Happened and Who Did It - CLICK HERE

LIVE SATSANGS & SHAKTIPAT MEDITATIONS WITH SAI
Satsangs with Sai on Thursday evenings LIVE. Global Shaktipat Meditation
7:00 pm Pacific, One hour plus Q&A live with Swami Steven..
The suggested donation is $50/mo. TO JOIN NOW CLICK HERE
Enlightenment Radio
Many of Swamiji's live classes, which you can join, are recorded and uploaded to Enlightenment Radio so you can meditate and receive instruction 24/7 FREE on Enlightenment Radio & Video. Many of our affiliates, like iTunes, iHeart, Audible and Spotify, are listed towards the bottom of our home page. To listen to Enlightenment Radio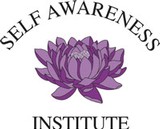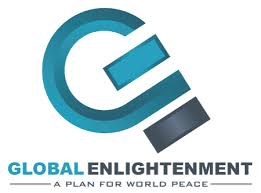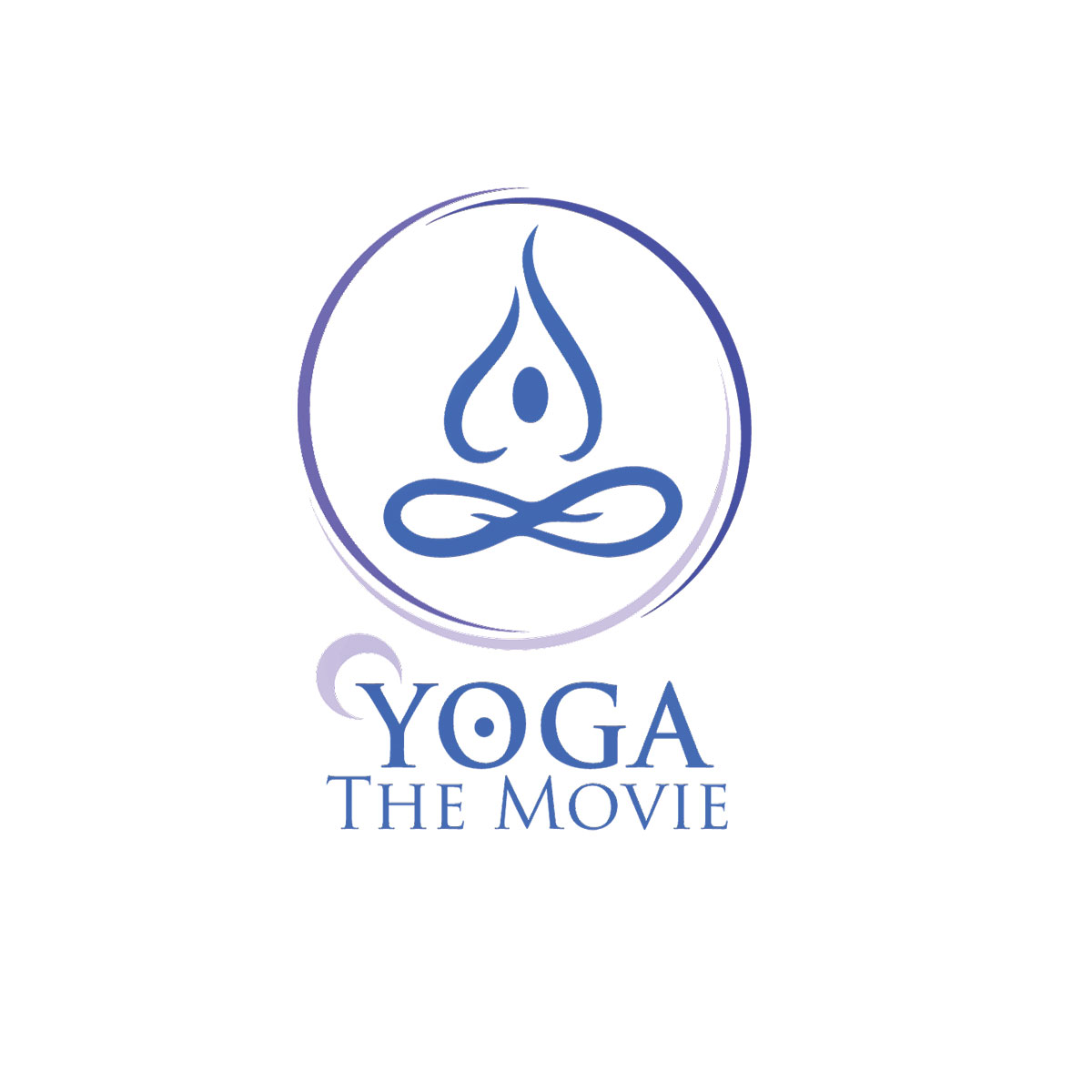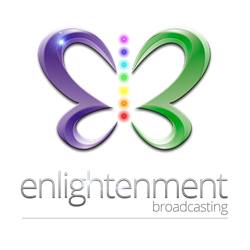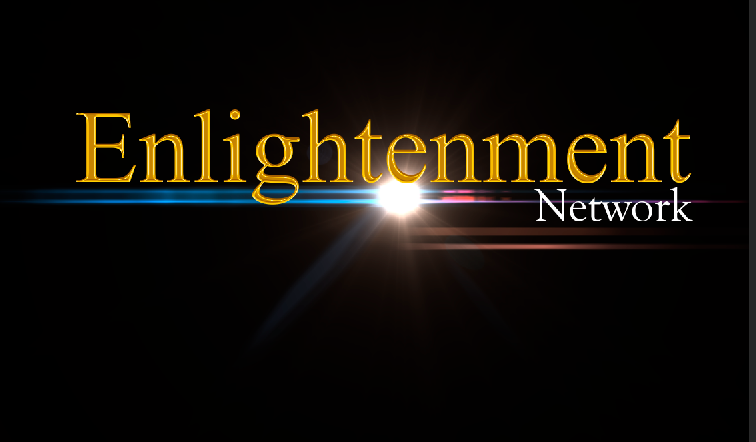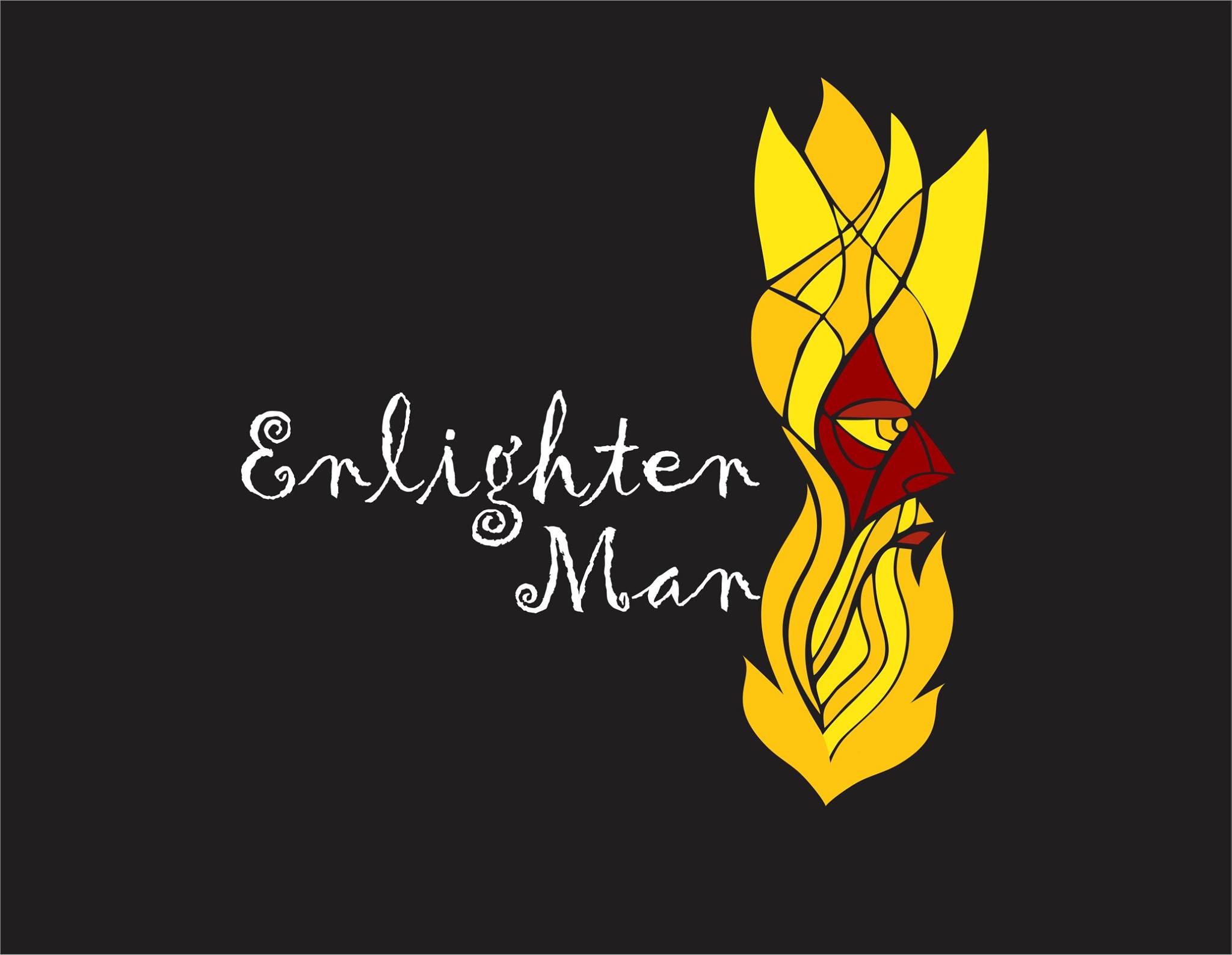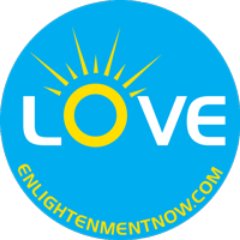 Enlightenment Radio & VLOGS
Where you can find Steven's meditations and talks
On The Internet 
Steven has been restricted or banned for speaking the truth from most social media. Sometimes on.