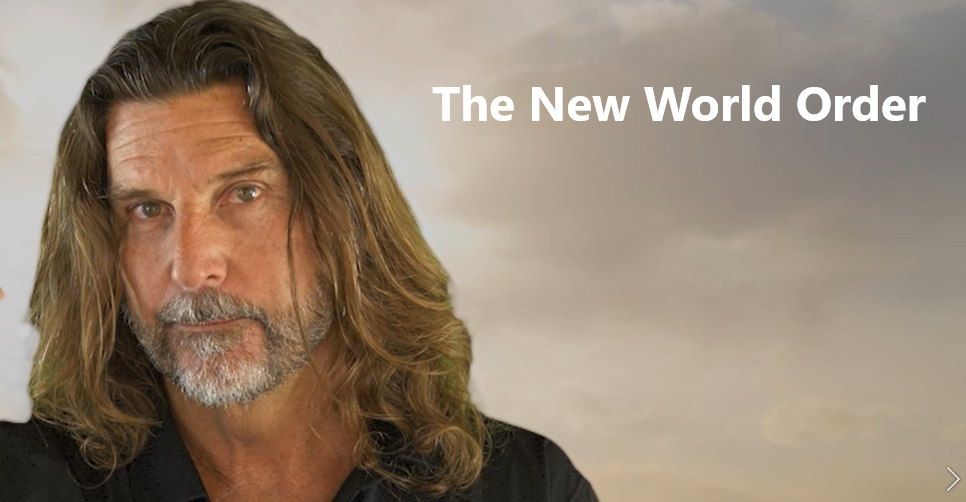 The New World Order 
This controversial series is based on Steven's education and work in the field of economics with the US Government, International Banking at Lloyds and Investment Banking experience, work on classified projects and working with US Representatives, Royalty and business leaders. Based on Steven Sadleir's book Money & Power, the Secret History. 
It's best to take each class a day to a week apart to assimilate all the information. 
Feel free to sample this course without obligation to buy anything. 
The New World Order 1 - An Introduction
What is the New World Order? Steven explains it from the point of view of an International Banker. Learn how the Federal Reserve, the BIS and World Bank are part of a cabal, and how the United Nations is launching the New World Order, and what roles the media and CIA play. 
The New World Order 2 - The Global Banking Cartel
The New World Order from the beginning, who created the world banking system, who is trying to create a One World Government, get the facts. Based on Steven's book Money & Power, the Secret History (Amazon).
The New World Order 3 - Who Killed President John F. Kennedy
Full disclosure of who killed the president and why. It was a coup. From the freedom of information act, Church committee hearings, and work of hundreds of investigative reporters we know who the 4 gunmen were, who was behind the assassination and why. 
The New World Order 4 - The Illuminati
What is the New World Order and who are the Illuminati? Here is a quick overview of the origins of these ideas and how they evolved over the decades and what it means today. President Trump and former VP Biden both talk about the New World Order and the one world government.
The New World Order 5 - Revelation
This is an explanation for what is happening now, it was planned. From the precession of the equinox, to Biblical prophesy, Rapture, to the Satan and the Sign of the Beast, vaccinations and chips. 
The New World Order 6 - The 911 Coup
In this talk Steven shares what has been kept from the public: The ownership of the buildings, how they were demolished, who was behind their demolition and why. It was an inside job, and everyone in the world needs to know the truth or wars will continue to rage around the world. This has all been planned. Whether you think it's a "conspiracy theory" or not, you owe it to yourself to know all the facts. 
Money & Power, the Secret History
This series, based on Steven's book by the same name, explains what happened to our economy, how the banking system works, what's really happening and who's behind it; how to easily reduce the debt and turn our economy around. An insiders guide to the world of money and power.
A Brief History of Money
History of U.S. Banking
American Royalty & Kingdoms
Propaganda & The New World Order
The CIA
The Oil Monopoly 
The World Bank Group
Enlightened Capitalism