Enlightenment Tanzania, Africa
International Yoga Festival Rishikesh
Welcome to Enlightenment Television
Streaming Higher Conscious
Any discussions on the Enlightenment of Mankind or the Great Awakening have been BANNED across all social media. YouTube has removed all (hundreds) of our videos. They have been blocking Enlightenment Television and Enlightenment Radio broadcasts and we are blacklisted from sending to our email list.
Steven has moved to Hawaii to do yoga tapas. You can still listen to him on Enlightenment Radio. 
The Graduate Program - Advanced Training
Satsangs for students of Swamiji. Sunday Mornings and Thursday evenings. This provides you a personal connection and time to share or ask questions of Swamiji. Dates and times may change as Swamiji is moving to Hawaii.
The suggested donation is $50/mo. TO JOIN NOW CLICK HERE
Enlightenment Radio
Many of Swamiji's live classes, which you can join, are recorded and uploaded to Enlightenment Radio so you can meditate and receive instruction 24/7 FREE on Enlightenment Radio & Video. Many of our affiliates, like iTunes and Spotify, are listed towards the bottom of our home page. To listen to Enlightenment Radio
Circle of Friends
You are invited to join our Circle of Friends to keep in touch and support one another. Just leave your email, our mailing are sporadic and to the point (check your spam filters too). 
In addition to streaming courses and the ongoing live Sunday Satsangs (classes), Steven periodically conducts a Zoomed Live small group Self Realization Course, plus live events, retreats and guest appearances, by leaving your email we can let you know what we are doing. We are creating more classes and programs too, if you have any suggestions let us know. Let's change the world.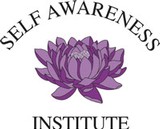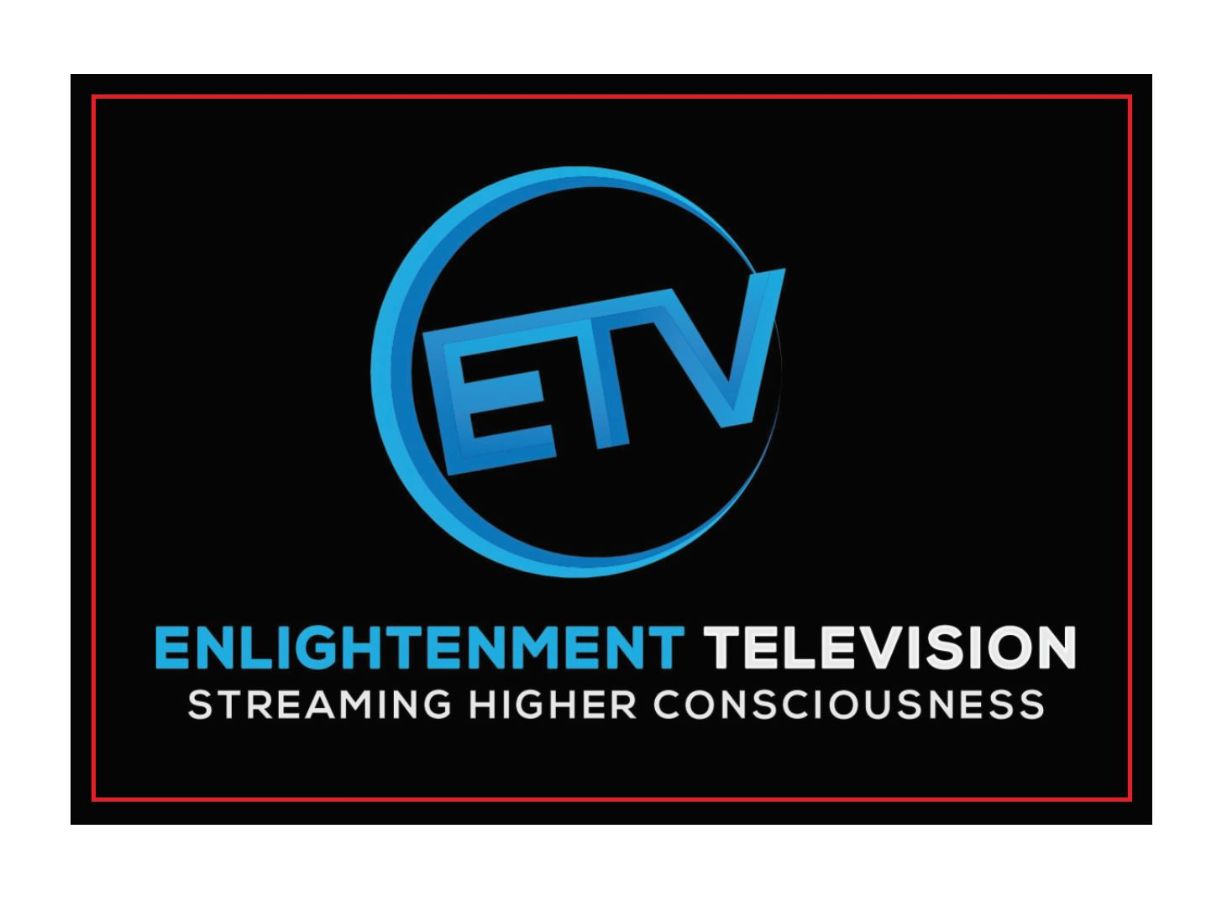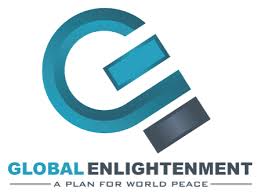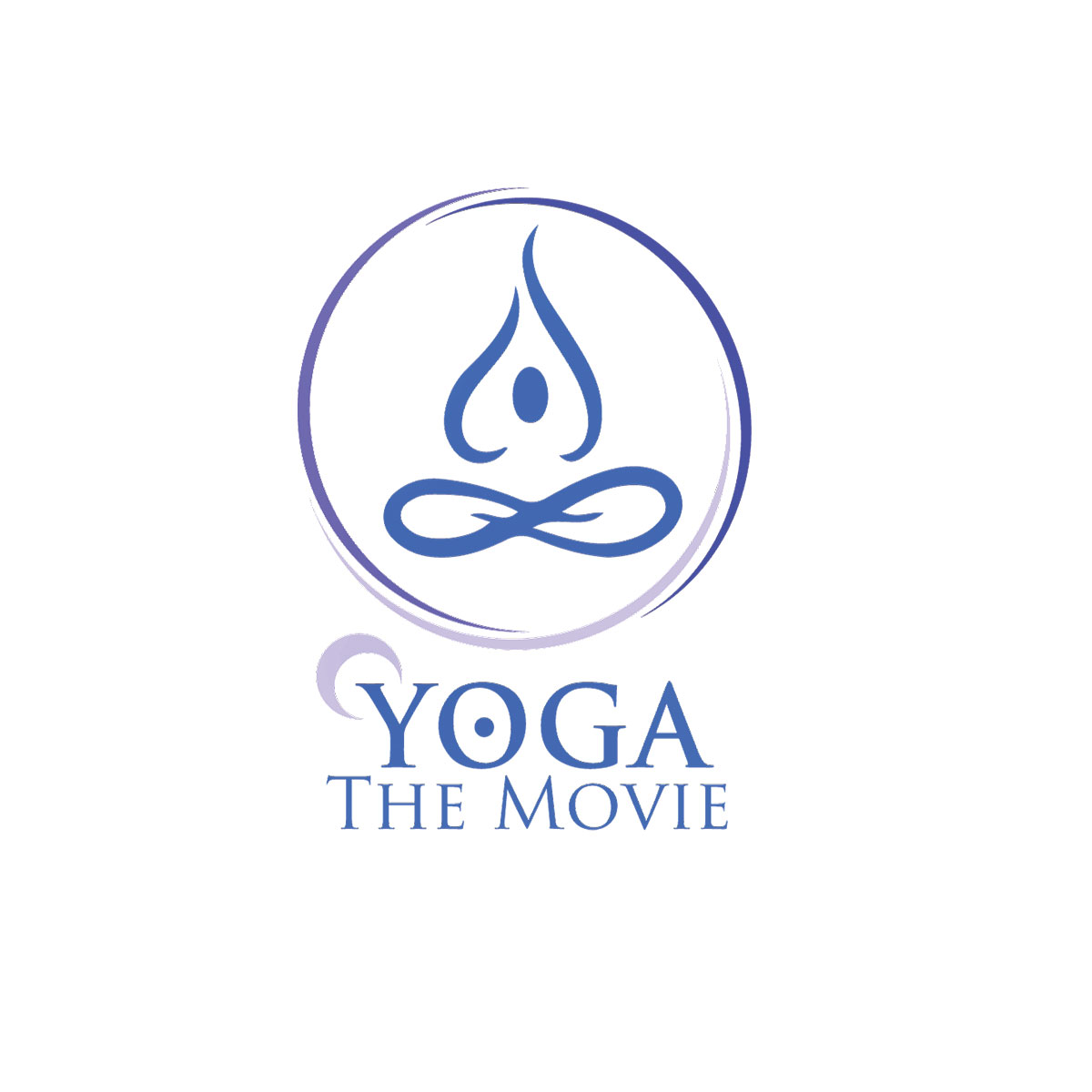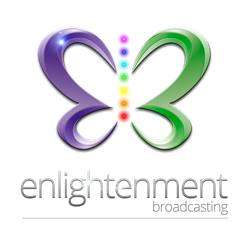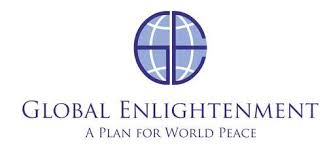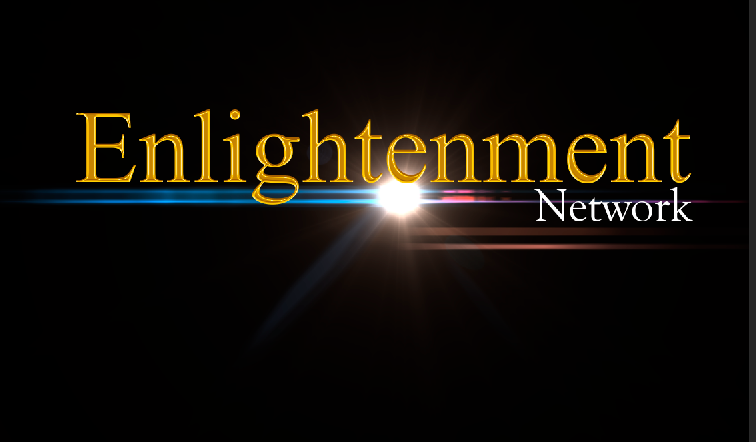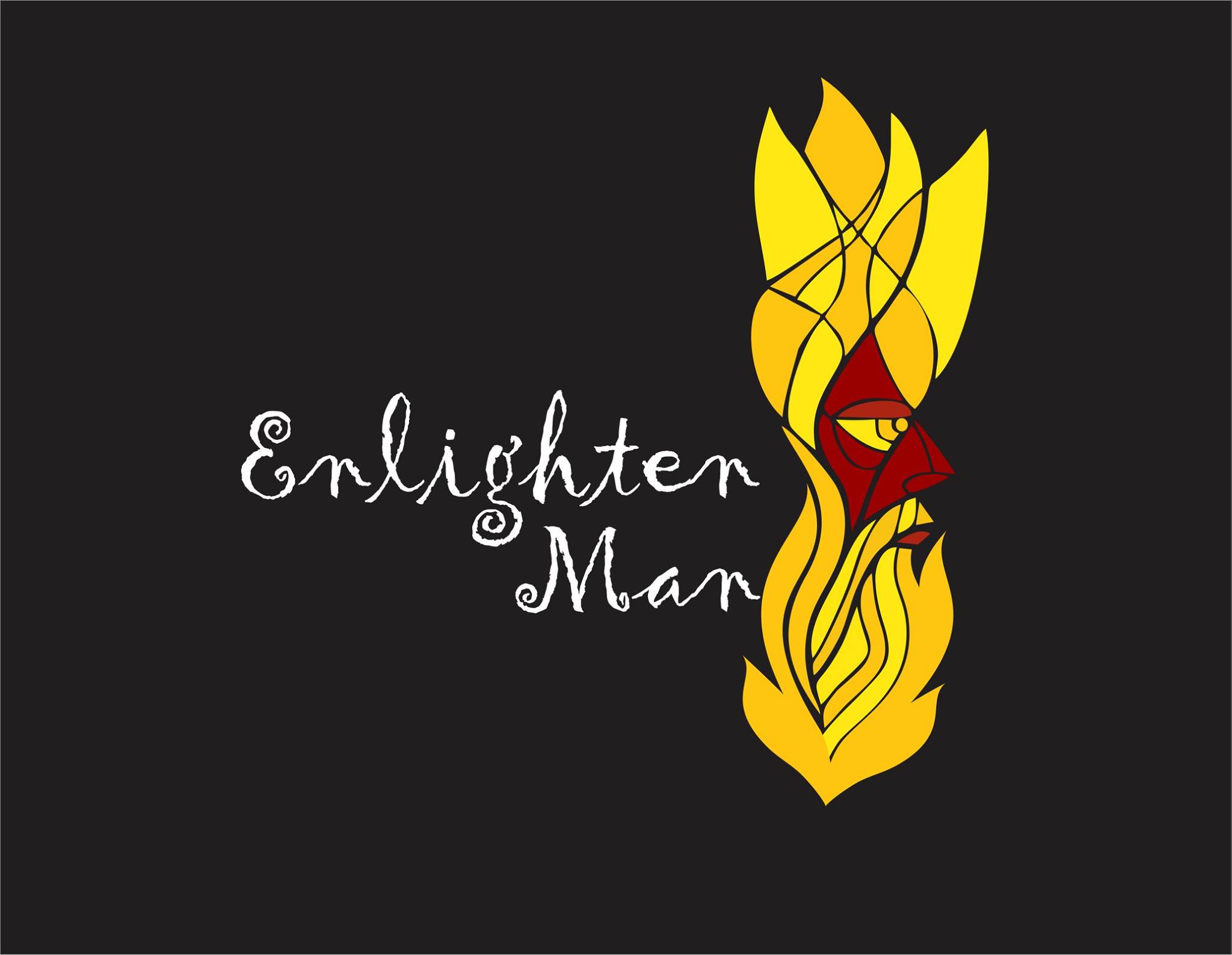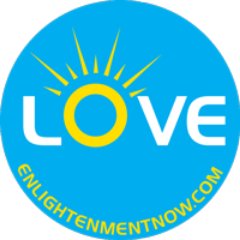 Enlightenment Radio & VLOGS
Where you can find Steven's meditations and talks
On The Internet 
Steven has been restricted or banned for speaking the truth from most social media. Sometimes on.