Welcome to Enlightenment TV
Enlightenment Tanzania, Africa
The God-Realization Course
With Swami Steven S. Sadleir, Sai
Episode 1 - The Doors of Perception - Saturday, November 7, 2020 (showing right here)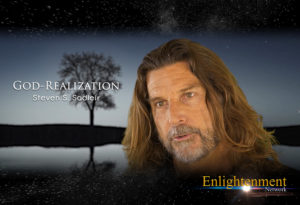 Upcoming in 2021: 
This January 2021 - The Self Realization Course Zoomed LIVE with Swami Steven (paid tuition)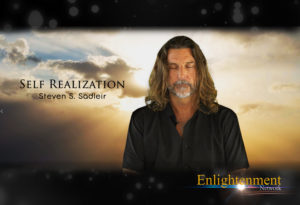 Past Shows
Sri Sri Ravi Shankar
at his ashram in Bangalore, India
Sri Sri Ravi Shankar is probably the world's biggest living guru today, with hundreds of millions of students around the world. Teaching Sadarshan Kriya yoga, he is providing a simple means for people to find greater clarity, happiness and peace. A great interview between Steven S. Sadleir, Sai and guruji at his ashram in Bangalore, or Beleru, India.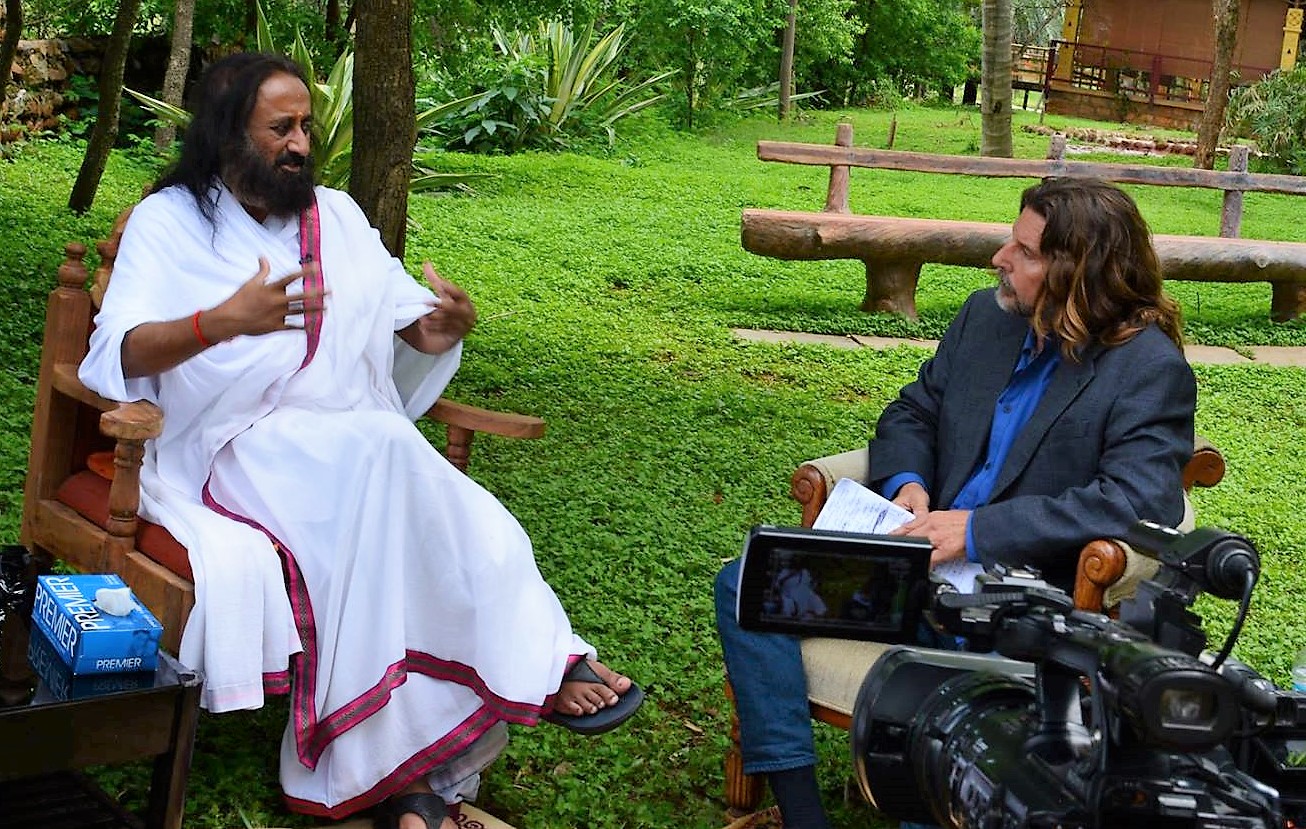 New Movie
Enlightenment Now, the Awakening of Humanity
Our new award-winning spiritual documentary Enlightenment Now takes you on a journey into the core of your being, by discussing enlightenment and yoga with the worlds leading masters and gurus: Sri Sri Ravi Shankar, Sadhguru Jaggi Vasudeva, Yoga Satyam Kriya-baba, Kundalinii Master Sadhguru TKS, famous Vedanta Swami Sukabodhananda and Dr. Manesh Shree Rama Dasa on Tantra all share their insights on yoga, plus giving you glimpses of ashrams, temples and what life in India is like. The movie ends with a short Shaktipat meditation by Saiguru filmed in Rishikesh, India, 2016. Watch for free below.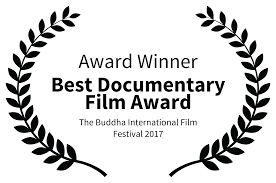 Global Enlightenment - What we have been and are doing. 
As part of the Global Enlightenment - Plan for World Peace,
We started Enlightenment Radio & Streaming which is now on over twenty stations, audio and video streaming to over 70,000 viewers and listeners free 24/7,
Then we released our first movie, Enlightenment Now, the Awakening of Humanity in 2017- it won several awards and has been seen by millions (watch below),
In 2018 we launched Enlighten Man in India,
And then Enlighten Man Tanzania, Africa in 2019,
In 2020 we launched the Enlightenment Network and the Self Realization Course, which was seen by hundreds of thousands,
And now we have launched Enlightenment Television and the Enlightenment Show to provide steaming content to help uplift and enlighten the planet.
We will be releasing Sai's new series God Realization this November
Please join us and help spread the word. We are viewer supported. If you would like to make a donation of any kind please click here.