Enlightenment Tanzania, Africa
International Yoga Festival Rishikesh
Welcome to Enlightenment Television
Streaming Higher Consciousness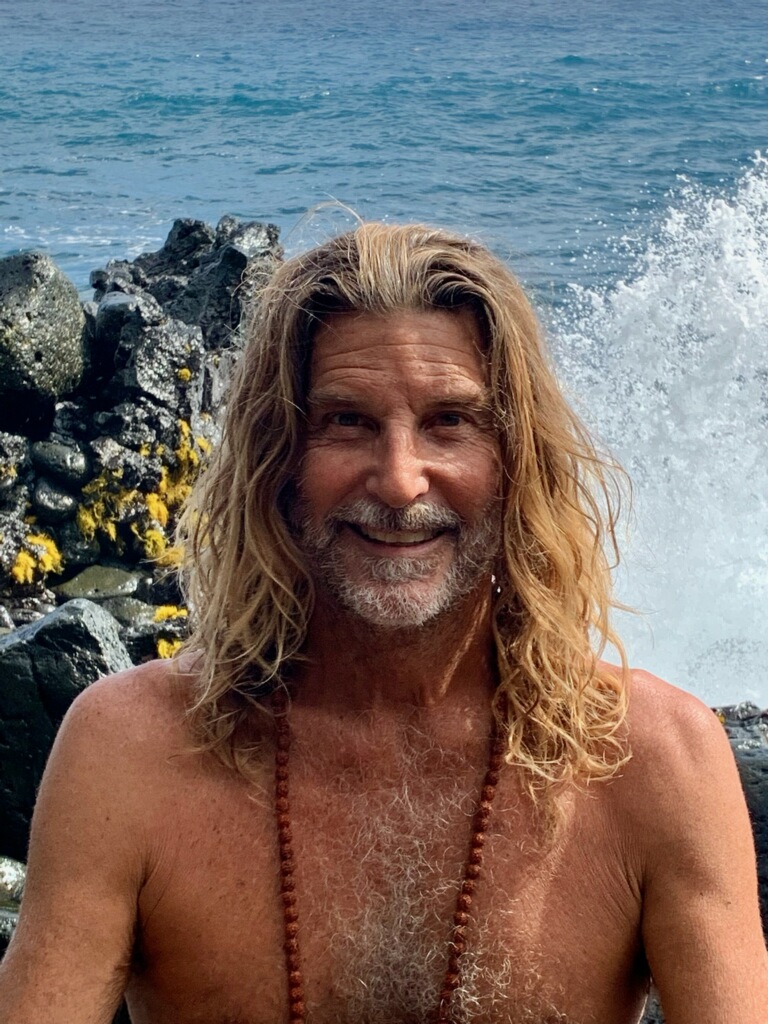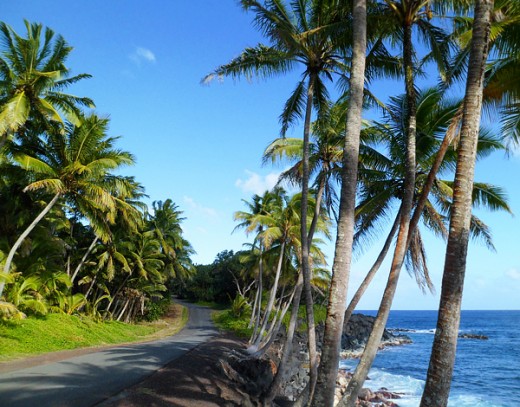 Kundalini Shakti Initiation & Retreat with Sai in Hawaii
Sai will initiate you In the lineage of Vethathiri Maharishi and the Tamil Siddhas of South India. Includes: 3rd Eye, Crown, Darshan, Thuriyateeth, Shiva-Shakti Kriya, Healing Circles and samadhi bliss.
May 21st to 27th 2023 at Sundari Farm & Gardens. Starting Saturday at 6:00 pm ending Sunday after Morning session. Six days of Shaktipat emersion, Samadhi with amazing places, people and adventures.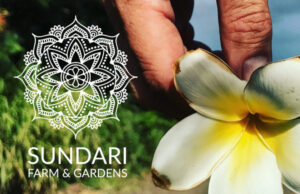 In Powerful Kalapana (An hour South of Hilo), on the volcano, Big Island, Hawaii.
STEPS
You can find accommodations from mansions on the ocean, to little houses to camping, to find an AIRBNB rental
Book your flight and your car rental. Fly into Hilo (Kona is far), Hawaii, it's an hour North of Kalapana.
Space is limited for this advanced program. The Tuition is $500, to register online CLICK HERE.
SCHEDUAL
Mornings: We'll meet mornings at 9:00 am at the Rainbow Room at Siindari Farm and Gardens which is an amazing place with great views. We'll meet for about 2 hours. Eat at home.
Midday you can stay home and meditate, Sundari has a Spa and you can get a package to use their facilities, and we will have excursions like the volcano, sacred hot pools and the beach.
Evenings: We'll meet again in the early evenings, around Sunset, 6:00 pm, for two hours. You receive two Shaktipat transmissions a day. There may also be evening programs like dancing and music. Sai recommends that you don't make this a vacation but a pilgrimage, so site seeing, partying are better either before or after the Initiation so we can share this sacred space together. Namaste.
We will have a preview call for all those registered to go over details and answer any questions you might have.
Enlightenment Radio
Many of Swamiji's live classes, which you can join, are recorded and uploaded to Enlightenment Radio so you can meditate and receive instruction 24/7 FREE on Enlightenment Radio & Video. Many of our affiliates, like iTunes and Spotify, are listed towards the bottom of our home page. To listen to Enlightenment Radio

LIVE TELECONFERENCED CLASSES WITH SAI
Satsangs with Sai on Sundays LIVE. Global Shaktipat Meditation
9:00 am Pacific, 7:00 am Hawaii, Noon Eastern. One hour plus Q&A.
The suggested donation is $50/mo. TO JOIN NOW CLICK HERE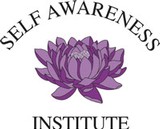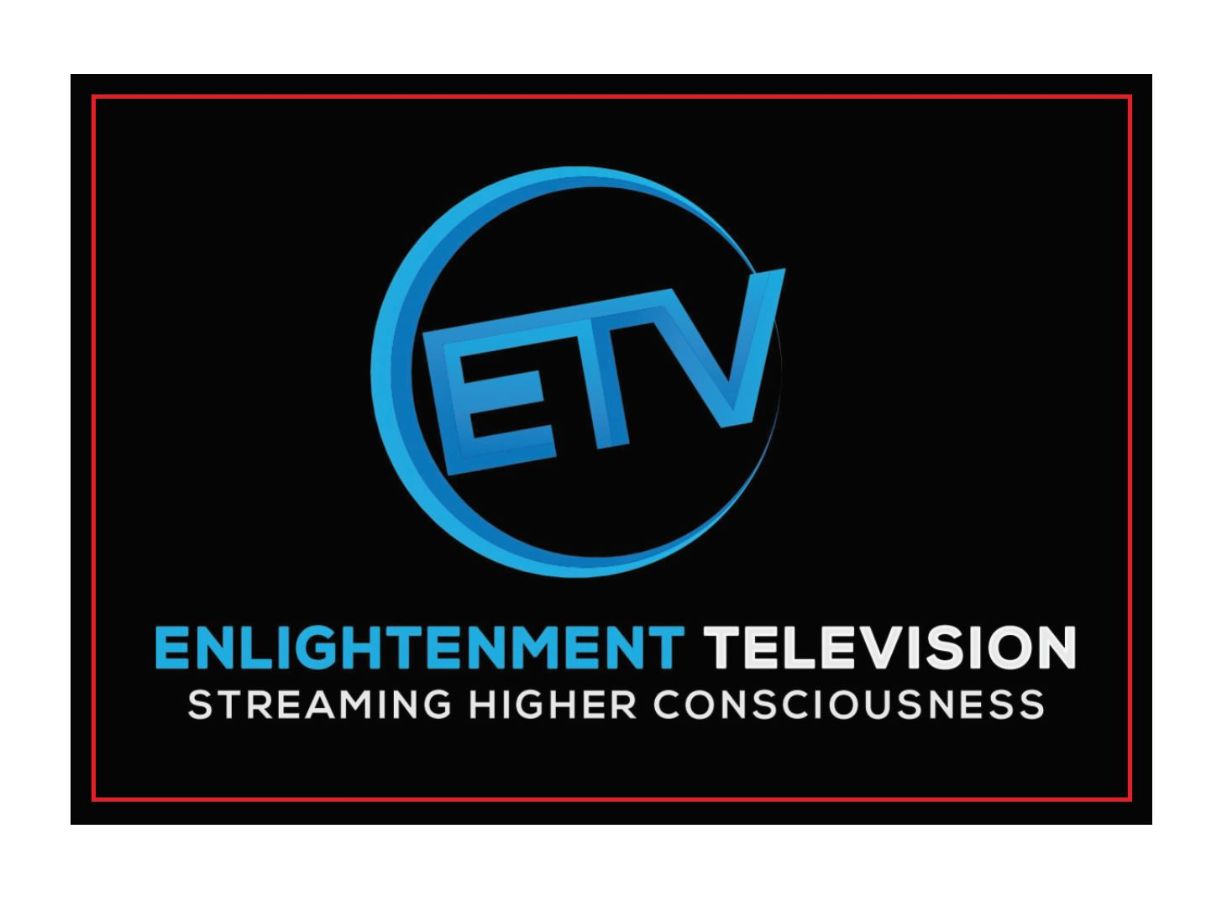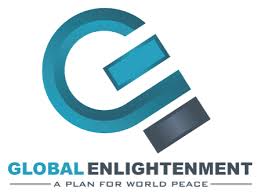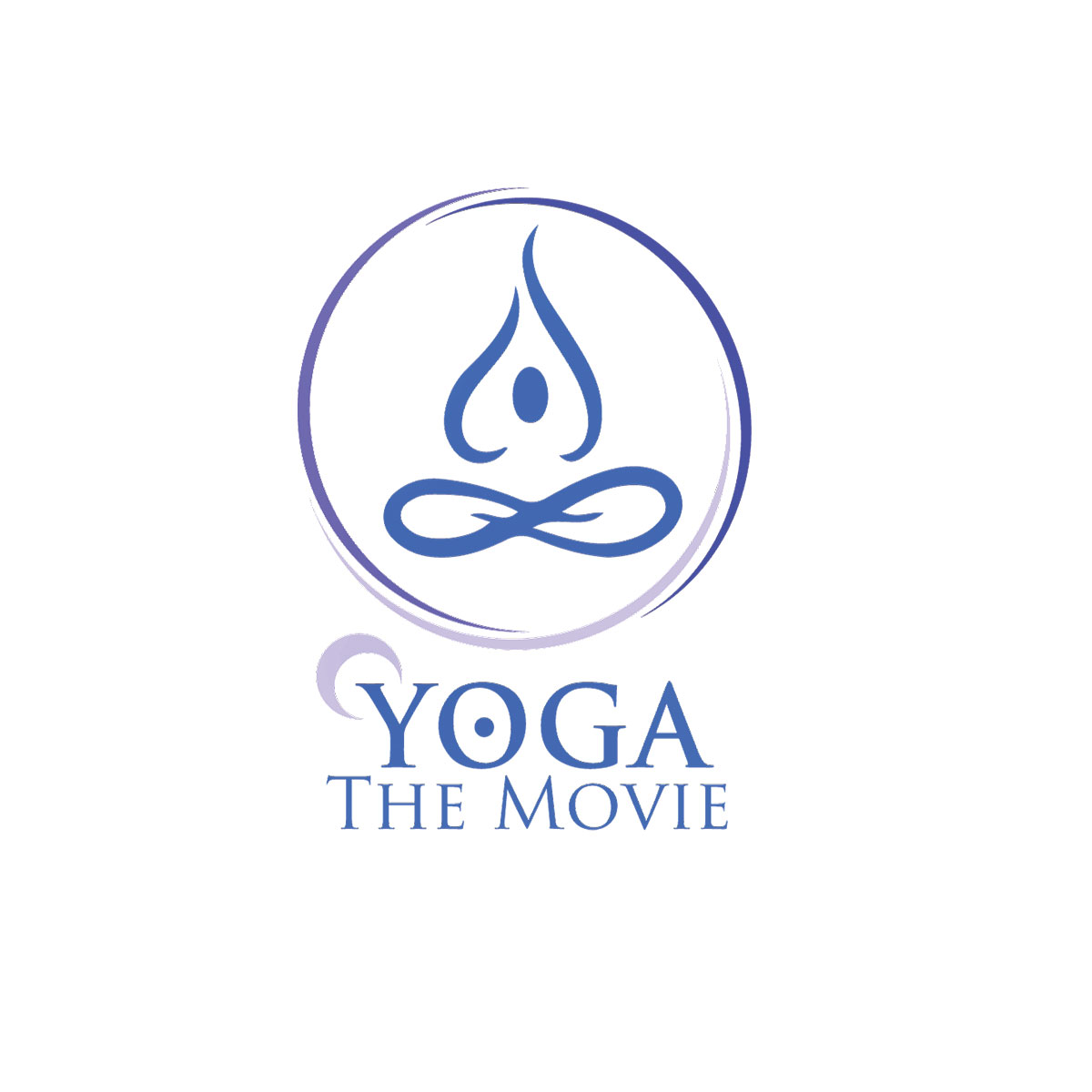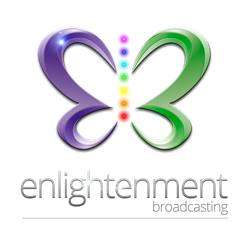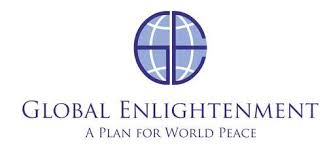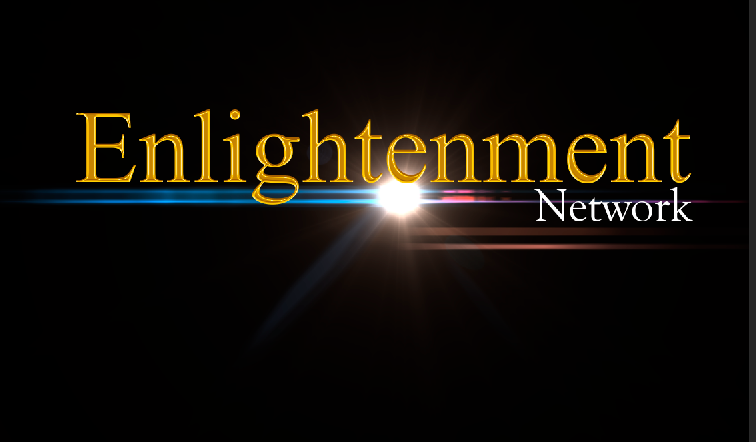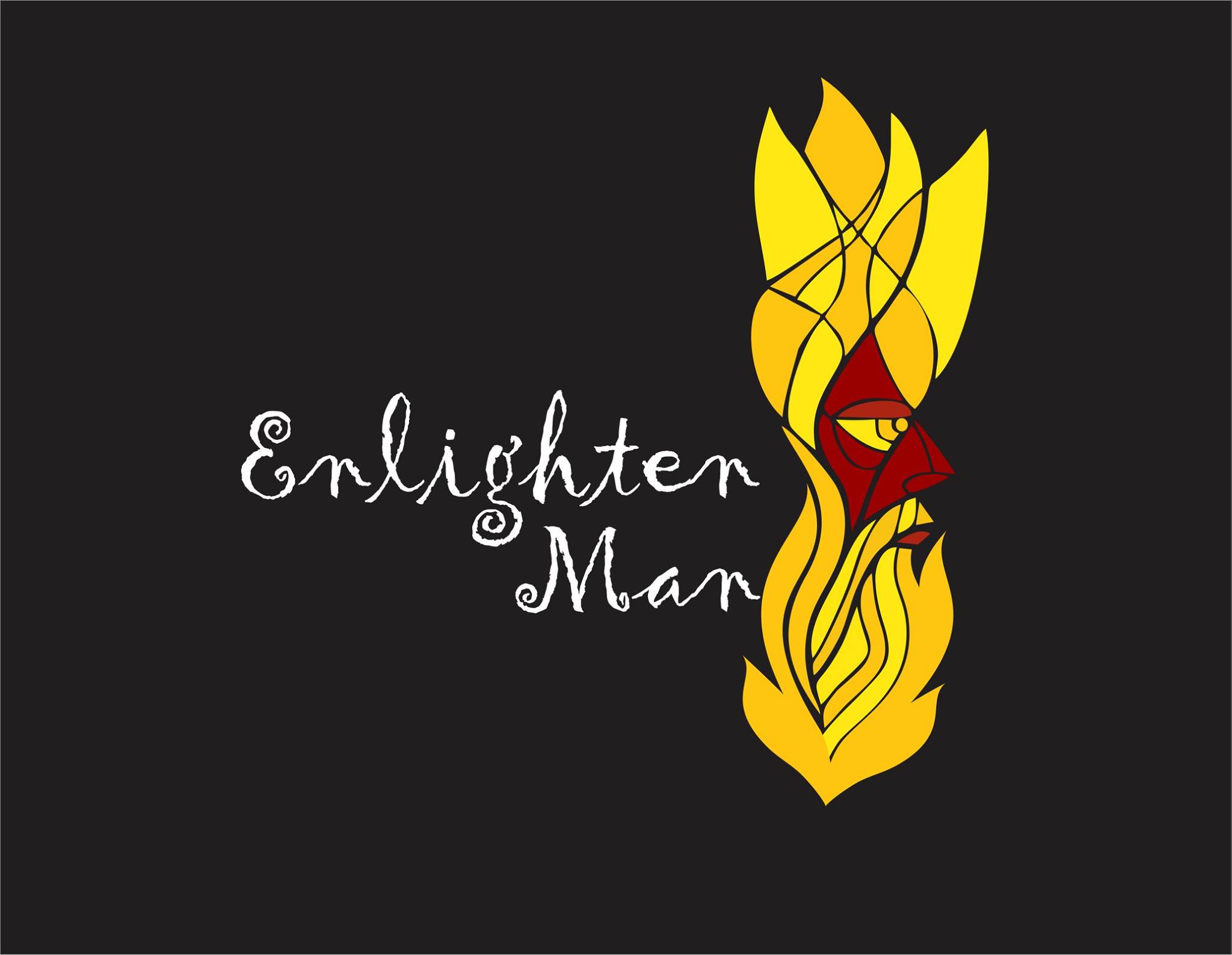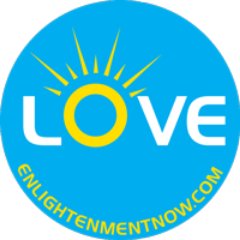 Enlightenment Radio & VLOGS
Where you can find Steven's meditations and talks
On The Internet 
Steven has been restricted or banned for speaking the truth from most social media. Sometimes on.