Products & Live Programs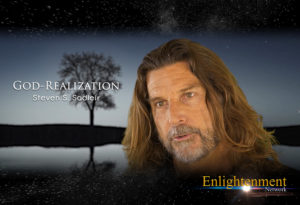 The God-Realization Course with Steven S. Sadleir, Sai on DVD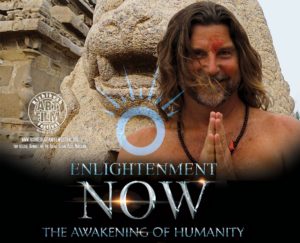 Enlightenment Now, the Awakening of Humanity movie staring Sri Sri Ravi Shankar, Sadhguru Jaggi Vasudeva, Steven S. Sadleir, Sai and many of the world's leading masters and gurus.
Steven also appears in the movies Spiritual Revolution and 3 Magic Words.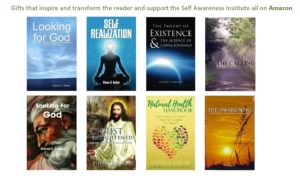 BOOKS Steven S. Sadleir has dozens of books and several best-sellers including Looking for God a compendium of all the religions and spiritual paths of the world. Steven writes on enlightenment, yoga, science, poetry, philosophy and business.
LIVE COURSES with Sai

Steven periodically conducts live events and Zoomed live courses including the 12 week Self-Realization Course, which Sai has been teaching for over twenty years to students around the world. Each session is a Shaktipat empowerment for those ready to go even father. This is for those who want to work with Steven personally.
The next Self-Realization Course Zoomed live with Steven Is not scheduled yet One is going currently. If you want to be notified of upcoming classes join our mailing list by CLICKING HERE.
Enlightenment Television is viewer supported. In addition to offering the God-Realization Course, movies and other content as a public service, we are in development of more programs and could use your help. A donation of any amount is appreciated.
We also have sponsorship packages for those who think big. Contact us at the contact tab to let us know.

Libsyn, Spotify, iTunes, iHeart, PlayerFM, Listen Notes, Spreaker, Soundcloud, Sticher, Podbay etc. Click this.