Online Courses
This page offers a series of courses, seminars.
Live Courses
Swamiji also periodically offers both live seminars and retreats as well as Zoomed Live calls. Just leave us your email on the home page and we will notify you directly. They will also be posted on the home page of this site the month before. 
Steven S. Sadleir, Sai
A introduction to self-realization and enlightenment. 
On becoming conscious of your consciousness.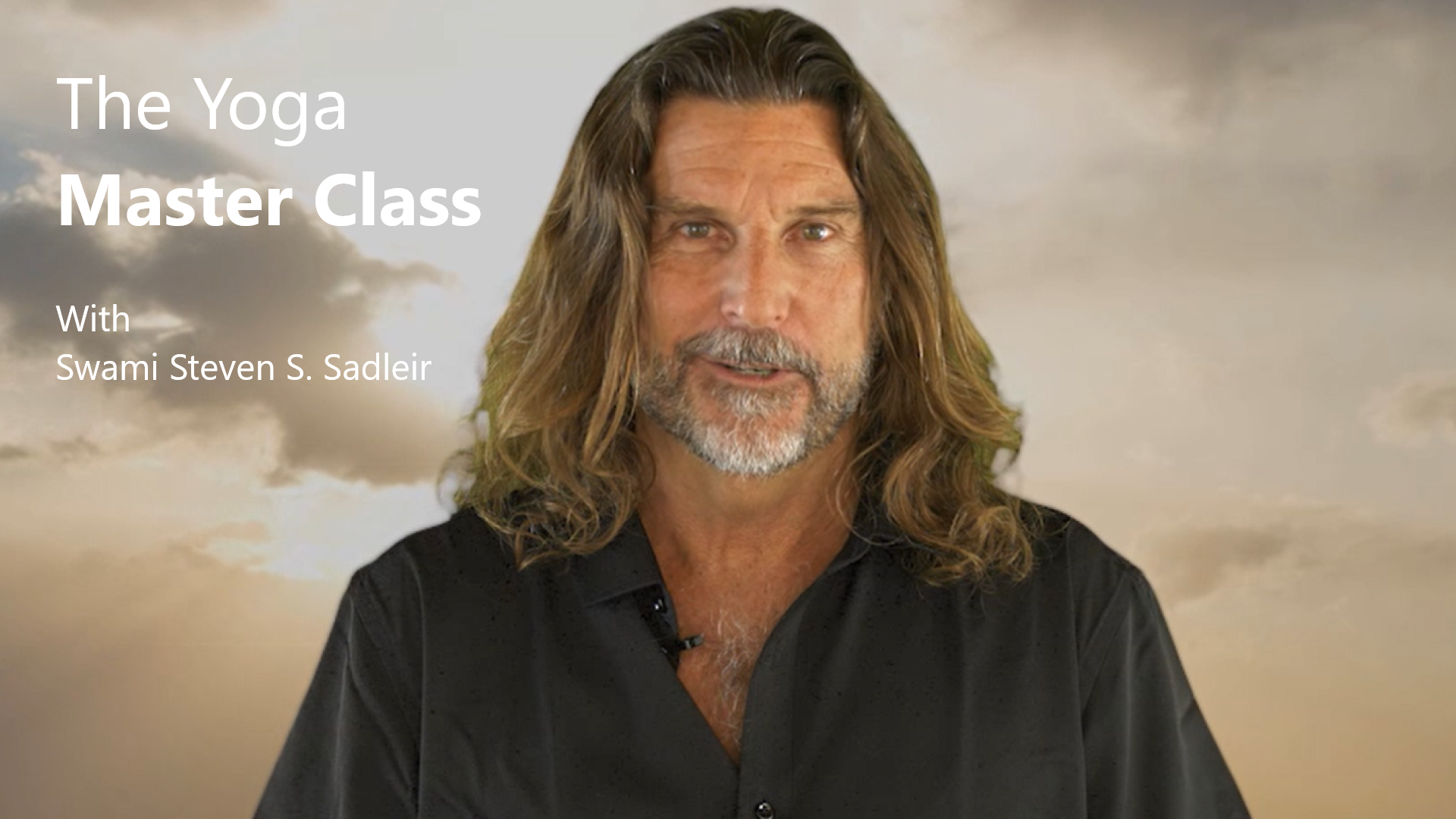 The Yoga Master Class
To provide an overview of the philosophy and practice of yoga, including 4 lectures:
Ashtanga Yoga & Yoga Philosophy
Kriya Yoga
Kundalini Yoga
Shaktipat & Jhana Yoga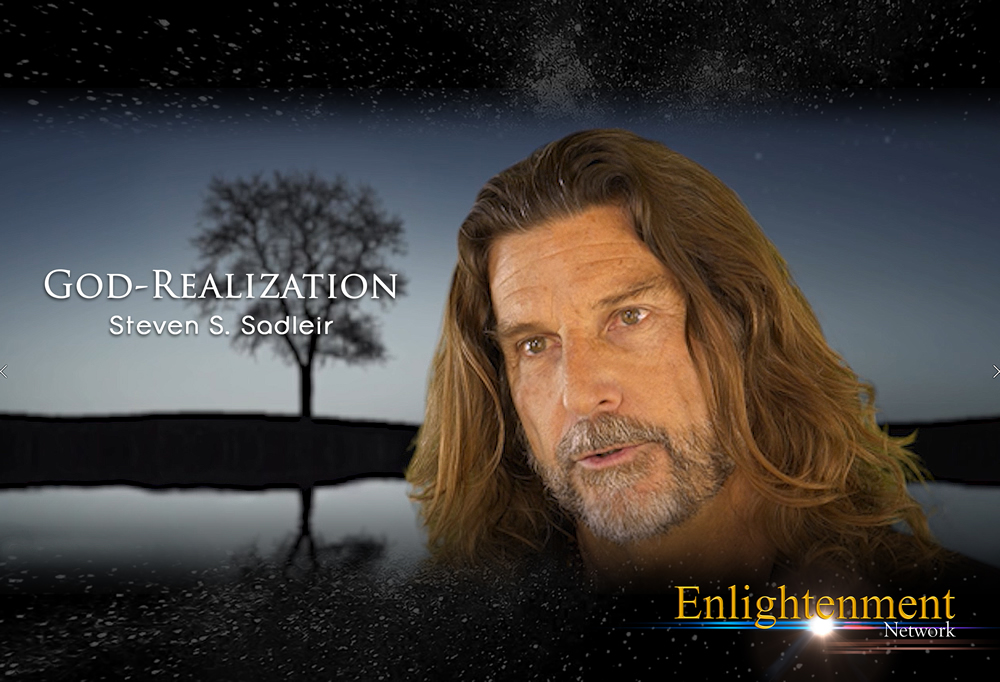 The God Realization Course
This is an 8 part series, originally recorded for The Enlightenment Network, that focuses upon the nature of existence, what God is and how to attain God Realization. Including:
The Doors of Perception; How We See the World
In the Beginning; What Existed Prior to Existence
First Light; What Animates All of Existence
The Invisible World; Universal Magnetism and Currents
How Life is Created; The Science of God
The Invisible Hand of God; The Formation of Innate Intelligence
The Evolution of Consciousness; Development of a Sentient Being
The Evolution of Mankind; The Global Enlightenment of the World
Bible Secrets
The Old Testament
The Essenes & The Kabbalah
The Lost Teachings of Jesus
The New Testament
Revelation & The New Age
Sai Steven S. Sadleir
Sai Steven is the director of the Self Awareness Institute and Laguna Beach, California, and director of Enlightenment Television. Here Steven is giving a Satsang or talk to students to a group of teacher's in training at the Enlighten Man event while sitting along the Ganges River in Rishikesh, India, January 2018. To learn more about Sai Steven go to http://www.SelfAwareness.